The ultimate add-on to Offsprout, bringing near limitless design potential to your page designs
Unlock New Design Potential and Features
New Module Types
Offsprout Pro extends the module library with awesome new modules types like a form builder, testimonials, sliders, blog posts, and more!
New Features
Offsprout Pro gives you new features like the ability to save your own templates, and an extremely versatile user permissions builder.
The Best Page Builder For Web Design Businesses, Now Even Better
More features, more module types, so that you can build the pages your clients need.
Form Builder
Build beautiful forms, then use them across your site with our simple form builder. Control notifications, submit action, and even manage your form submissions, all within the Offsprout Platform.
Blog Posts Module
Build beautiful blogs with the blog post module. Control which posts are displayed, how they're displayed, and how paging works, all with real time display accuracy.
Powerful User Permissions Builder
You work hard to deliver for your clients. So when you turn the site over to them, let them make edits with the peace of mind that they can't change anything you don't want them to. Offsprout Pro's User Permissions Builder allows you to create new user roles for your clients that give them only the exact capabilities that you want to give.
For example, prevent your clients from deleting content, from changing the homepage, from editing rows, deleting templates, and more!
Save Your Own Templates
Although Offsprout Pro comes with tons of page and section templates already, it also lets you build your own library of templates so that you can reuse your best designs without having to create them from scratch.
You can even save templates as global templates so that you can update them once and they'll update anywhere they're used on your site.
Offsprout Pro Modules List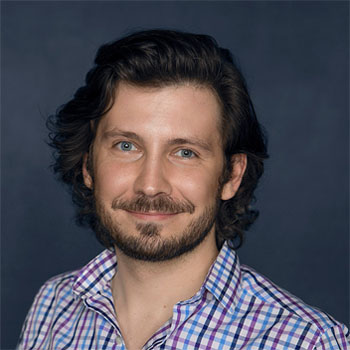 Offsprout is insanely quick and responsive! I didn't think it was possible... I'm just not sure what I'm going to do with all the extra time I'll have on my hands.
Ruben Kalath
Sideways8
Offsprout brings Wix-style editing to WordPress.
Micah Wood
WPScholar
Offsprout is just plain awesome. Clean, easy, nice.
Jessica Donakowski
Start Building With Offsprout Pro Now
Offsprout was founded by two former college freshman roommates. Drawing from their experience building their web design business, JurisPage, which was acquired in 2016, Offsprout is singularly focused on being the best white label website building tool for web design businesses.