A free WordPress page builder giving website design businesses the ability to build, design, and edit content faster.
Need a Quicker Way to Build Your Client Websites?
Build Brand New Client Sites
Offsprout Free can be used to build brand new client sites from scratch. Build your content on the front end, create columns, and manage fonts, colors, and spacing with pixel-perfect accuracy. Works with any WordPress theme or WordPress plugin.
Edit Existing Client Sites
Offsprout Free is a great way to manage, edit and design content on existing sites. It automatically digests your existing content and allows you to make quick changes to it, add new pages and sections from templates, and even create calls to action inside existing content.
The Best Page Builder For Web Design Businesses
Packed with features specifically built for better design and management of client sites.
Packed With Templates
The easiest way to get your design kickstarted is to use one of our many built in templates. Choose from dozens of page templates like Homepage, Contact, and Services templates. Then refine your design by adding section templates, like Hero sections, Calls to Action, Features, Testimonials, and more!
Centralized Design
Control your color schemes, your fonts, and even your button designs from a centralized location. When you need to make a color change, you can change it in a single place and it will update your entire site.
Perfect Design on All Devices
Make sure that your designs look great on any device with by activating per-device design on any module, column, or row.
White Labelled
Clients can be confused when they log into their site and see branding from different companies. Offsprout has zero branding so that you can manage your relationship with your clients on your terms.
Latest Technology
Offsprout leverages the latest technologies like React and the WordPress API so that you know that your client sites will be future-proofed for years to come.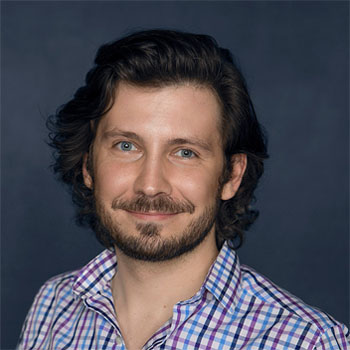 Offsprout is insanely quick and responsive! I didn't think it was possible... I'm just not sure what I'm going to do with all the extra time I'll have on my hands.
Ruben Kalath
Sideways8
Offsprout brings Wix-style editing to WordPress.
Micah Wood
WPScholar
Offsprout is just plain awesome. Clean, easy, nice.
Jessica Donakowski
Start Building With Offsprout Now
Offsprout was founded by two former college freshman roommates. Drawing from their experience building their web design business, JurisPage, which was acquired in 2016, Offsprout is singularly focused on being the best white label website building tool for web design businesses.