Custom Website Builder Platforms for Agencies
Perfect for Agencies Offering:
---
Have a specific type of client and want the fastest way possible to build new client websites? Let Offsprout supercharge your profit by building your agency a custom platform, catered to your unique needs.
Offsprout can build custom module types for your agency to showcase your clients in the best way possible. Even connect custom module types to APIs to pull in data from other sources.
Offsprout can do the design work for you, building your agency a custom template cloud so you have all of the elements you need to build awesome client sites.
Want to minimize the learning curve and eliminate the need for training? Let us build custom user roles that simplify the interface for your clients, empowering them to edit their site without the worry that they'll screw something up.
Need a quicker way to spin up new sites? Offsprout will create a custom platform, built to your specifications, allowing you to create new sites faster than you could have ever imagined.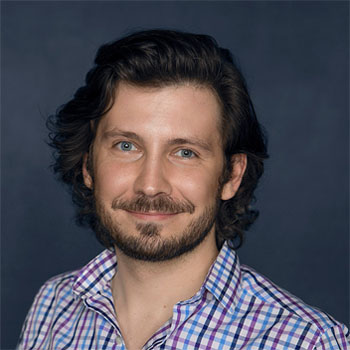 Offsprout is insanely quick and responsive! I didn't think it was possible... I'm just not sure what I'm going to do with all the extra time I'll have on my hands.
Ruben Kalath
Sideways8
Offsprout brings Wix-style editing to WordPress.
Micah Wood
WPScholar
Offsprout is just plain awesome. Clean, easy, nice.
Jessica Donakowski
Let's Build Your Custom Platform
---
Offsprout was founded by two former college freshman roommates. Drawing from their experience building their web design business, JurisPage, which was acquired in 2016, Offsprout is singularly focused on being the best white label website building tool for web design businesses.