The Best Website Builder for WordPress Design Agencies
From the 5-minute Site Grower, to the Centralized Design Engine, to your Personal Template Cloud, Offsprout enables your agency to build faster.
Tired of searching for WordPress Themes for each individual client? Offsprout lets you build entire sites with the precision and power of Offsprout Structures, so you can realize your client's vision without cobbling together a hodgepodge of plugins and themes.
All the Tools You'll Ever Need
---
Help your clients stand out from the competition with a full set of design modules.
Make It Easy for Your Clients
---
Use Offsprout's powerful Builder Role Creator (our proprietary permissions builder) to simplify the interface for your clients, empowering them to make changes without fearing they'll mess something up.
We're obsessed with helping you can build websites even faster.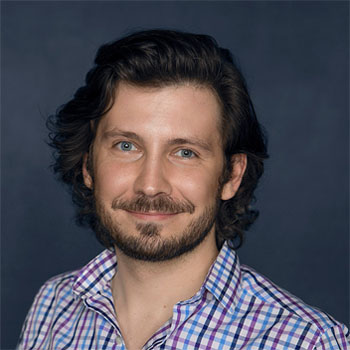 Offsprout is insanely quick and responsive! I didn't think it was possible... I'm just not sure what I'm going to do with all the extra time I'll have on my hands.
Ruben Kalath
Sideways8
Offsprout brings Wix-style editing to WordPress.
Micah Wood
WPScholar
Offsprout is just plain awesome. Clean, easy, nice.
Jessica Donakowski
Your Own Personal Template Cloud
---
No more importing and exporting. Maintain a centralized library of templates and connect client sites to your template cloud to get immediate access.
Power You Won't Find Anywhere Else
---
Centralize your color schemes, build your entire site, and cleverly link content to your site's data.
Start Your 14-Day Trial
All Features. Easy to Setup. Cancel Anytime.
Offsprout was founded by two former college freshman roommates. Drawing from their experience building their web design business, JurisPage, which was acquired in 2016, Offsprout is singularly focused on being the best white label website building tool for web design businesses.