Build Better Websites
Faster Than Ever.
Get back the hours you've lost to custom coding and hard-to-use website builders. Try Offsprout today and see how much time you'll save.

A 100+ Templates to Give You A Quick Start
Choose from over 40 page templates and over 100 section templates. Customize to your client's specs or even start with a blank slate.
Tools Specifically Built for Web Designers
Offsprout is page builder for you and your website design business.
We make it easier for you to build and manage client websites so that
you have more time to get new clients.
Total Creative Freedom
Build anything you can imagine with pixel-perfect detail.
Headers, Footers, and More!
Build navigation, sticky headers, sidebars, and more!
Powerful Template Engine
Build page, row, column, module, and global templates with ease.
Live Template Rendering
See exactly what a template will look like in your site.
White Label
Add your branding so that your clients don't get confused.
Live Form Builder
Design beautiful forms in real time and manage submissions.
Centralized Designing
Centralized managment of colors, fonts, forms, testimonials, etc.
React and the WP API
Future-proof your agency by using the latest technology.
Developer-Friendly
Build your own modules and extend Offsprout. (Documentation coming)
What Our Customers Say About Us
Offsprout brings Wix-style editing to WordPress.
Offsprout is just plain awesome. Clean, easy, nice.
Jessica Donakowski
Web Designer
Offsprout is insanely quick and responsive.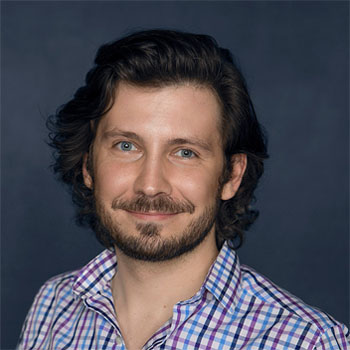 Build Beautiful Websites in Less Time