The Best WordPress Page Builder
for Your Business
Build websites faster and easier than ever before with the Offsprout page builder. We've made it easy to improve your workflow and impress your clients.
Create Websites in Just 5 Minutes
Focus on capturing more clients by eliminating the repetitive work of building new client sites.
All the Tools You'll Ever Need
Help your clients stand out from the competition with a full set of design modules.
We're obsessed with helping you can build websites even faster.
Pre-built Templates for a Quick Start
Choose from over 40 page templates and over 100 section templates. Customize to your client's specs or even start with a blank slate.
Freelancers and Agencies Love Offsprout
Join our growing list of happy customers and start building your business today.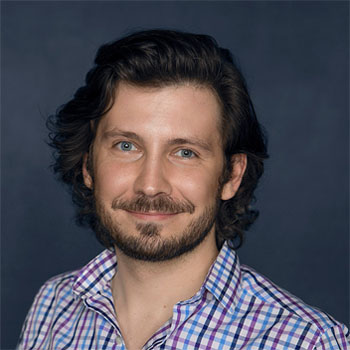 Offsprout is insanely quick and responsive! I didn't think it was possible… I'm just not sure what I'm going to do with all the extra time I'll have on my hands.
Ruben Kalath
Sideways8
Offsprout brings Wix-style editing to WordPress.
Micah Wood
WPScholar
Offsprout is just plain awesome. Clean, easy, nice.
Jessica Donakowski
Build Better Websites Faster with Offsprout
Spend less time building beautiful websites with
Offsprout's WordPress page builder.